WHO IS BC TEAL?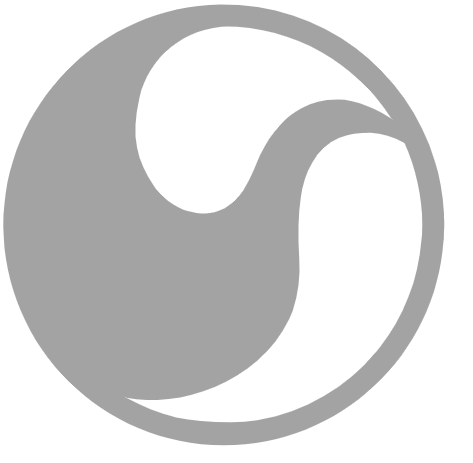 The Association of British Columbia Teachers of English as an Additional Language (BC TEAL), established in 1967, is an organization of educators dedicated to the growth and development of the profession of English language teaching.
The role of the BC TEAL Association is to help our Members better serve English language learners in realizing their goals. As EAL professionals, we reach thousands of learners each year, and it is through our collective efforts that our work continues to progress/improve/evolve.
A professional association is essential to a body of professionals who share a common expertise, and accountability is achieved through the research and practical experience amassed by the collective efforts of the associated individuals whose efforts move the field of practice forward.
For educators engaged in English language teaching in British Columbia, membership in the provincial association, BC TEAL, indicates a profound commitment to their peers and the profession they share. Engaging in professional conferences and networking events, we explore, dialogue and improve on every aspect of our work. The value of the professional association is immeasurable. This is BC TEAL and we invite you to join BC's largest community of EAL professionals and to learn more about the scope of our activities.
Found out more by watching our promo video below!
---
---