Personalize Your Conference Experience
After you are registered for the conference, you will receive an Event App welcome. If you didn't, check your spam folder for no-reply@pheedloop.com
Use your login credentials from that email to access the event application to build your schedule, network with attendees and more!

Many of the sessions have limited capacity. Adding these sessions to your schedule will reserve your spot!

How to add a Session to Your Schedule

1.
Choose based on your device.
2.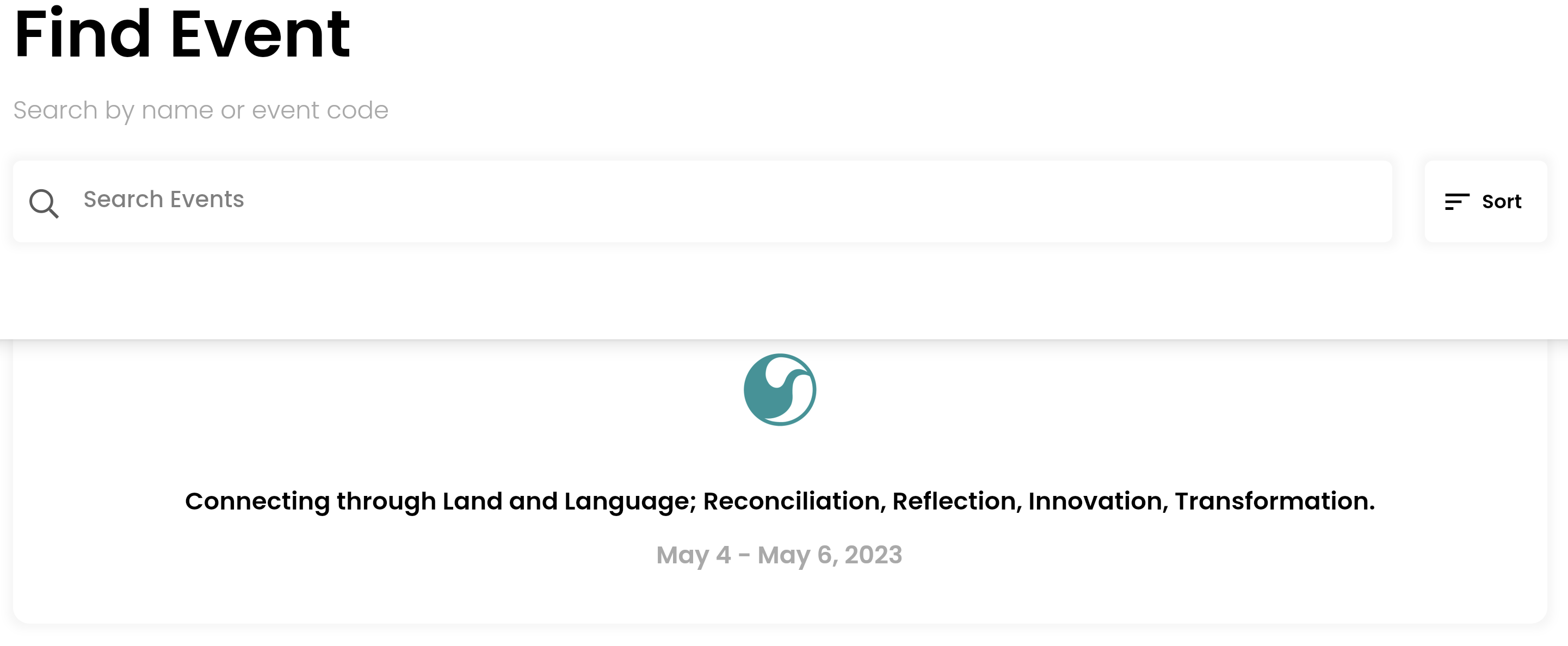 Click on the tile with the BC TEAL logo.
3.
Click on schedule to build your own schedule.
4.
Click the bookmark at the top right of the session tile to add the session to your schedule.
5.

You can see your schedule by clicking "My Schedule" at the bottom of your screen.